Maddie Poppe @ The Grand Falls Casino
Date and Time
Saturday Mar 23, 2019
8:00 PM - 9:30 PM CDT
Saturday, March 23, 2019
Doors open at 7 PM for the 8 PM show. This show is open to all ages.
Fees/Admission
Tickets are $37 and $42 plus tax and an online/phone ticketing fee (this fee is waived when tickets are purchased at the Gift Shop). Tickets in the ADA section are for patrons with mobility disabilities.


Maddie Poppe @ The Grand Falls Casino
Description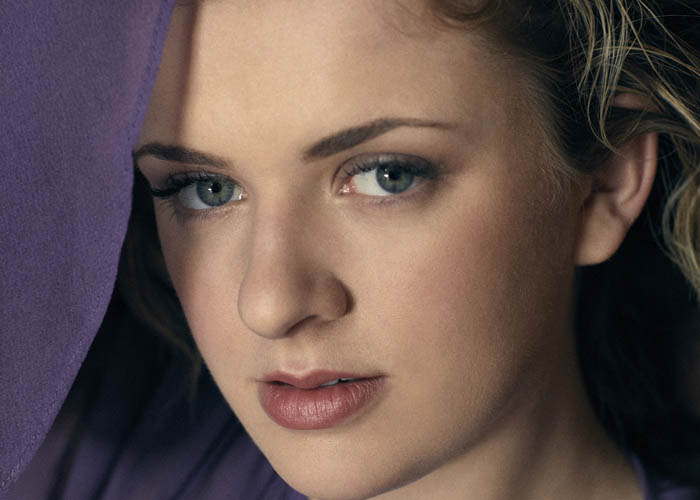 Maddie Poppe is a twenty one-year-old singer-songwriter from Clarksville, Iowa. After performing a duet with her sister at a school variety show in the sixth grade, Maddie fell in love with music and learned to play guitar, ukulele and piano. In 2016, Maddie released her debut album, "Songs From The Basement," which she wrote, produced and recorded alongside her father, Trent.
Maddie had been performing locally in Iowa for over five years when she decided to audition for American Idol which she calls her "saving grace." As she continued through the competition, she ultimately stole America's hearts and was crowned the winner, giving the audience an emotional, overjoyed, and tear stained performance of her single, "Going Going Gone."
Since her Idol victory, she has been in high demand and gone on to appear and perform on multiple TV shows including Jimmy Kimmel Live, Live! with Kelly & Ryan, the 2018 Radio Disney Music Awards, and performances at the Hollywood Bowl in Los Angeles and the 2018 CMA Fest in Nashville.
Maddie followed her 3-month American Idol Live Tour with the release of her latest single, First Aid Kit and has been in and out of the studio working on new music with her debut album set to release in the Summer of 2019!